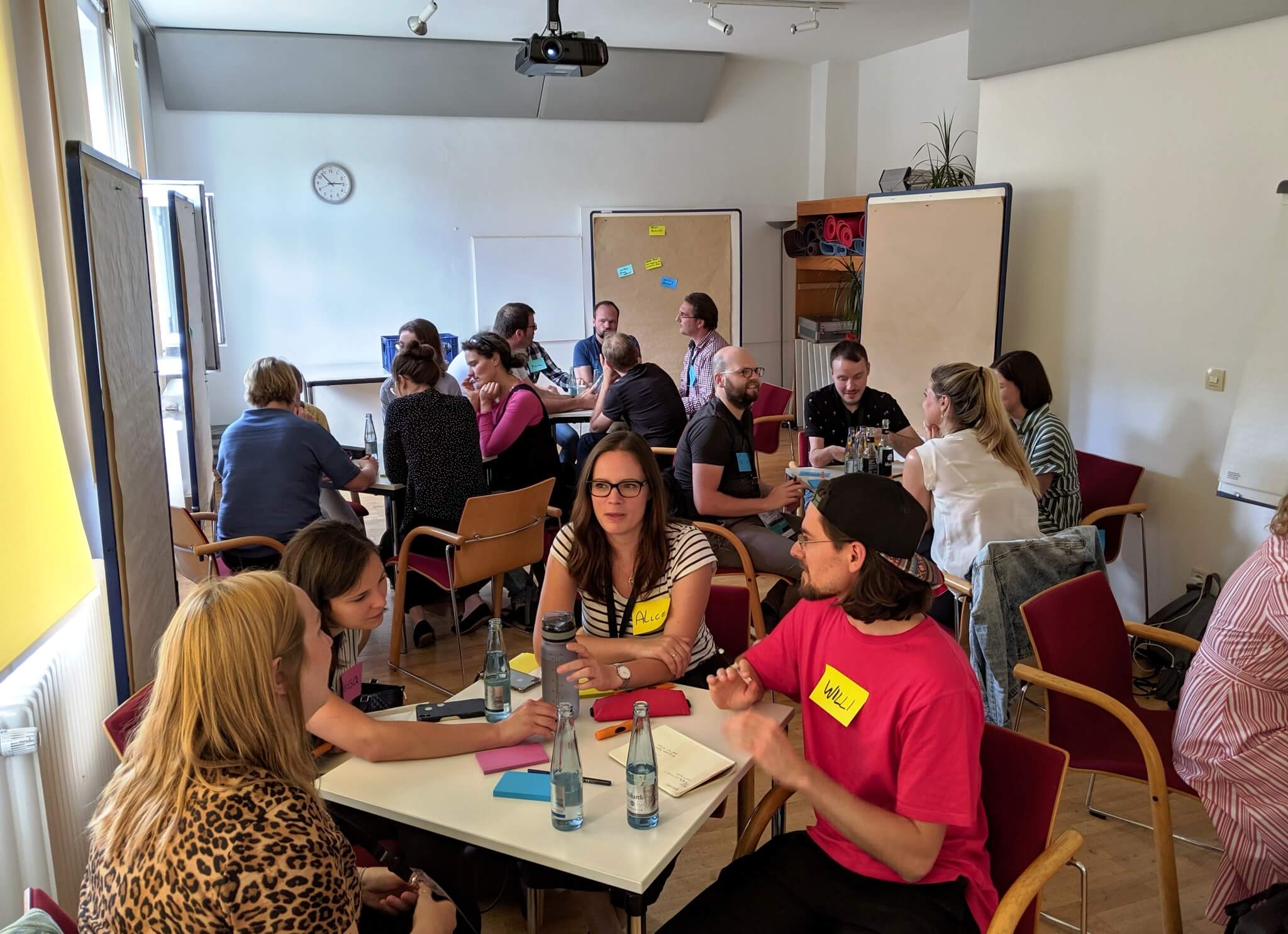 Product management training
Training for new and expert product managers alike.
We run remote and in-person product manager training sessions.
Our team has delivered training for hundreds of product managers at different stages of their careers in the private and public sectors.
We have also written product management training content for other organisations including BBC, Brainmates, Mind The Product, Ministry of Justice and Government Digital Service (GDS).
What our clients say
"Jock's training is fantastic. Really helpful one-to-one training suited to my needs and ability. Would highly recommend!"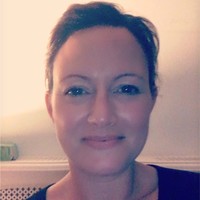 Tammy Wallace
Product Leader, the LEGO Group
formerly Service Owner, Ministry of Justice
"I had the pleasure of first working with Jock at the earliest point of our business in London. Since then he has emerged as our go-to partner for any training related to Product Management. His knowledge is incredibly expansive but his ability to communicate both advanced and simple topics is second to none.
"In addition to being professional, reliable, and intelligent, Jock is incredibly personable and an overall joy to work with. I look forward to the days when Jock is in our office because I am confident that our students will receive a great experience and a first-class education."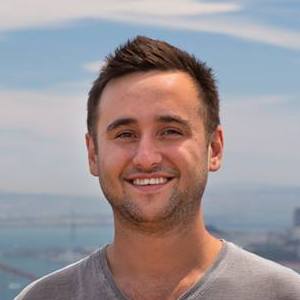 Matt Cynamon
UK & Germany Regional Director, General Assembly
"Jock not only knows about Product Management, more importantly, he is a delight to work with. Thoroughly enjoyed writing new Product Management training material with him."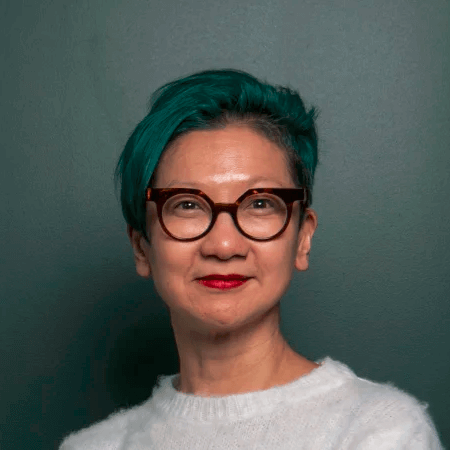 Adrienne Tan
Co-founder, Brainmates
Training courses
We offer live training sessions (remote and in-person), and pre-recorded training you can watch when it suits you.
Our training sessions are modular: you can pick a course, or build your own from individual masterclasses.
Before you book, please take a look at our training cancellation policy.
Bespoke training
If you require any training modules not listed above, or if you'd like specific content to be written for your organisation, please contact us to discuss further with one of our trainers.
Get in touch
Product People Limited
65 Letchworth Road
Baldock
Hertfordshire
SG7 6AB
United Kingdom