Case study:
General Assembly
Book author and lead product management instructor.
General Assembly transforms thinkers into creators through education and opportunities in technology, business, and design.
How we helped General Assembly
"I had the pleasure of first working with Jock at the earliest point of our business in London. Since then he has emerged as our go-to partner for any training related to Product Management. His knowledge is incredibly expansive but his ability to communicate both advanced and simple topics is second to none.
"In addition to being professional, reliable, and intelligent, Jock is incredibly personable and an overall joy to work with. I look forward to the days when Jock is in our office because I am confident that our students will receive a great experience and a first-class education."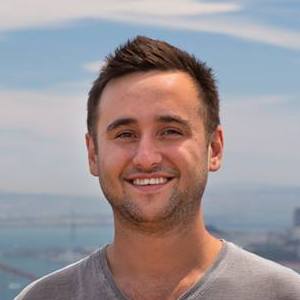 Matt Cynamon
UK & Germany Regional Director, General Assembly
Between 2012 and 2016, we instructed General Assembly's 10-week product management course for several cohorts.
In 2014, General Assembly commissioned us to write a product management book for their forthcoming series. This book became The Practitioner's Guide To Product Management, and is available for you to purchase.