Freelance Product Managers
Contract product managers and heads of product when you need them.
We can work remotely and join your existing product team or help you create a new one.
There are three main ways we can help you:
You need a product manager or head of product at short notice to fill a gap on your team.
You are building your product team and need help with setting up product processes and hiring your first product managers.
You are a product person or have one on your team who would benefit from coaching or mentoring to become more effective.
Our team has experience in all these ways of working. All of us have managed our own product teams at a variety of companies ranging from startups through to multi-national organisations.
If you need some help with product management, we can help. You can contact us using the form below. We look forward to helping you to succeed faster.
What our clients say
"At Saberr he helped us get from a disorganised product discovery and dev process into something that is data-led and works really well for our own team, without just saying 'follow this rigid practice'.
"I would thoroughly recommend him both as a product manager and as a product team coach. The guy really cares about making you succeed."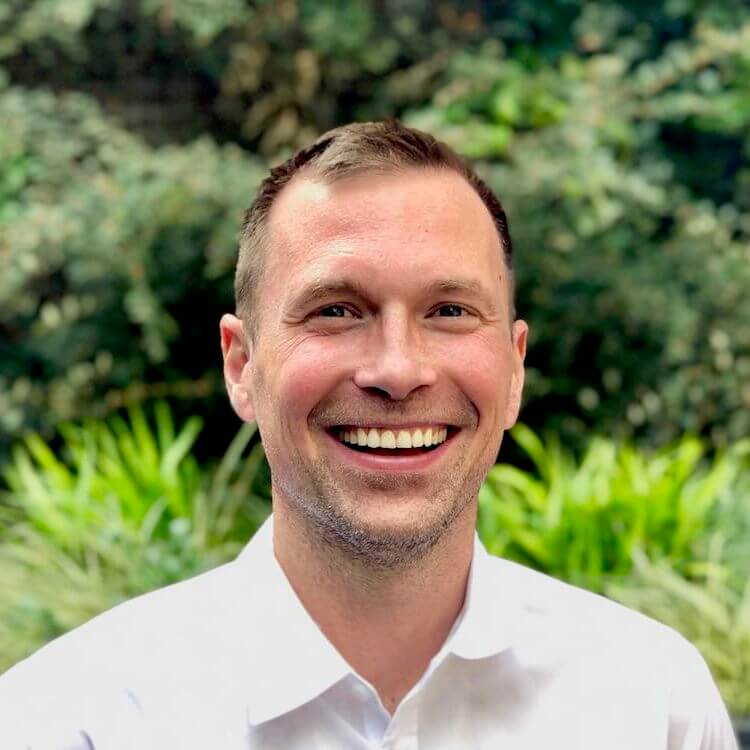 Nik Brbora
Chief Technology Officer, Saberr
"I've met with Jock several times and asked him for advice. I consider him as THE go to person for product management in startups."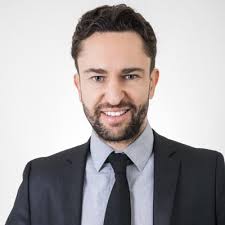 Claus Geissendoerfer
Agile Coach
Get in touch
Product People Limited
65 Letchworth Road
Baldock
Hertfordshire
SG7 6AB
United Kingdom