Case study:
Saberr
Coaching the team on product strategy.
Saberr creates technology to help teams work better together. We help you predict performance, understand relationships and provide ongoing team coaching.
How we helped Saberr
"At Saberr Jock helped us get from a disorganised product discovery and dev process into something that is data-led and works really well for our own team, without just saying 'follow this rigid practice'.
"I would thoroughly recommend him both as a product manager and as a product team coach. The guy really cares about making you succeed."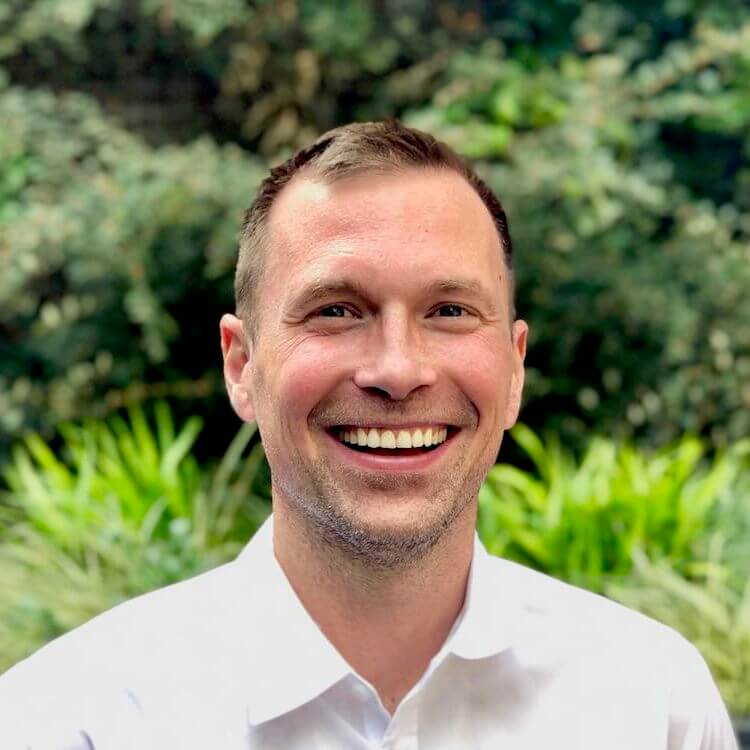 Nik Brbora
Chief Technology Officer, Saberr
We helped Saberr with their product strategy though a combination of consulting, hands-on product management and coaching. This involved guiding the team to a more evidence-led approach, agreeing on success measures, and defining an overarching product goal to help the team break deadlocks in prioritisation.
We also ran a workshop for the team covering different product management and product strategy techniques.