Product Management Coaching
Virtual and in-person sessions with an experienced product manager.
We coach people who are new to product management or who have no senior product person to manage them.
We can help you prepare for your product manager interview, including mock interviews.
If this is your first venture or product manager role, it can be a daunting task to figure out how to manage your products by yourself. Perhaps you just need someone to talk to who understands what you do.
Our experienced product management mentors will support you and help you to avoid the pitfalls of managing a technology product.
You can also use a one-hour coaching session to learn a specific skill, explore possible solutions to a particular business problem, or plan out your personal career development plan.
We offer in-person (when safe to do so) and virtual product management coaching sessions.
All coaching is conducted in strictest confidence.
What our clients say
"Jock is an inspiring and incredibly experienced product leader and mentor. His skills range from day-to-day coaching of product people, to influencing an entire organisation to embrace a disruptive yet positive change.
"He has been instrumental in my personal growth as a product leader but also as a person."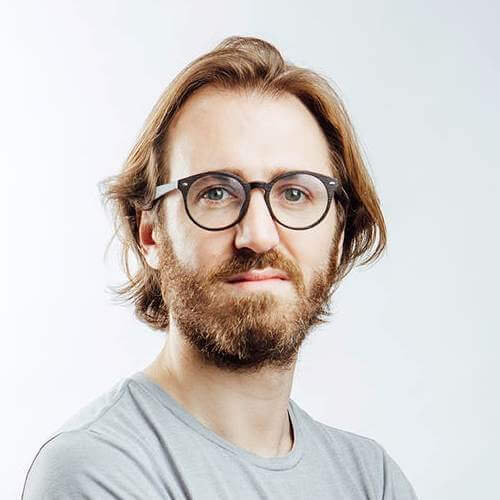 Ludovic Lacay
Chief Product Officer, Tictrac
"Whilst a little sceptical at first, I quickly found that learning from someone who has been so successful in your field of interest really helped improve my confidence and provided me with effective strategies to deal with some of the more difficult challenges the world of Product Management can throw at you.
"In my opinion, nothing beats learning from real life experience and Jock has demonstrated an ability to advise me on how best to gain what I need whilst also providing a clear perspective on what he may have done differently given the chance.
"Overall, he's been a great place to bounce ideas off and has further increased my energy and interest as a product leader. I would highly recommend Jock to anybody looking to improve themselves professionally and learn skills that books and websites generally cannot teach."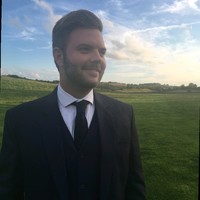 Sam Moore
Product Manager, JML Software Solutions Ltd
"Jock's experience and expertise were invaluable in helping me unlock my next moves and direction – a great listener coupled with a strong analytical mind enables him to coach and encourage in just the right way.
"Grab a coffee with him, you won't regret it."

Charley Radcliffe
Product Manager, Medium Rare Digital
Pricing
Single sessions
A single 1-hour product management coaching session costs:
1 x session: GBP £75.00 (including VAT)
1 x session: EUR €85.00 (including VAT)
1 x session: USD $100.00
Coaching fees are payable in advance when you book in a time. We will donate 25% of session fees to charity.
Session packs
If you buy a session pack, you'll receive six sessions for the price of five, and we'll still donate to charity for all six.
6 x sessions (incl. 1 free): GBP £375.00 (including VAT)
6 x sessions (incl. 1 free): EUR €425.00 (including VAT)
6 x sessions (incl. 1 free): USD $500.00
Payments can be made by bank transfer in advance. Sorry, we can't accept cash or cheques.
Sessions are booked in at a mutually-convenient time and location. You are welcome to reschedule any session with reasonable notice but no-shows and cancellations within 24 hours of the session start time will be charged for.
You can book sessions by contacting us.
Get in touch
Product People Limited
65 Letchworth Road
Baldock
Hertfordshire
SG7 6AB
United Kingdom