Case study:
Tictrac
Interim head of product and team coach.
Tictrac (acquired by Dialogue) provides a personalised health and wellness platform designed to generate lasting engagement and empower people to live healthier lives.
How we helped Tictrac
"Jock is an inspiring and incredibly experienced product leader and mentor. His skills range from day-to-day coaching of product people, to influencing an entire organisation to embrace a disruptive yet positive change.
"He has been instrumental in my personal growth as a product leader but also as a person."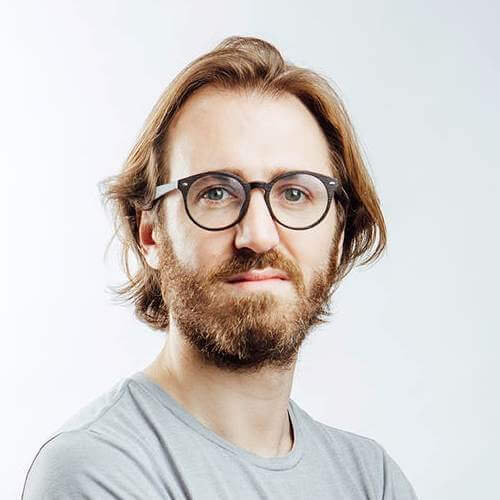 Ludovic Lacay
Co-founder & Chief Product Officer, Napo
formerly Chief Product Officer, Tictrac
We provided a head of product and helped in the following areas:
Coaching the team of three product managers and defining team objectives and key results (OKRs)
Guiding the delivery team towards a more user-centric and evidence-led approach
Working with the delivery team to improve their agile software development approach
Defining role, responsibilities and career path of product managers and user researchers
Recruiting for head of product and user research lead
Providing ad hoc training as 'lunch and learn' sessions