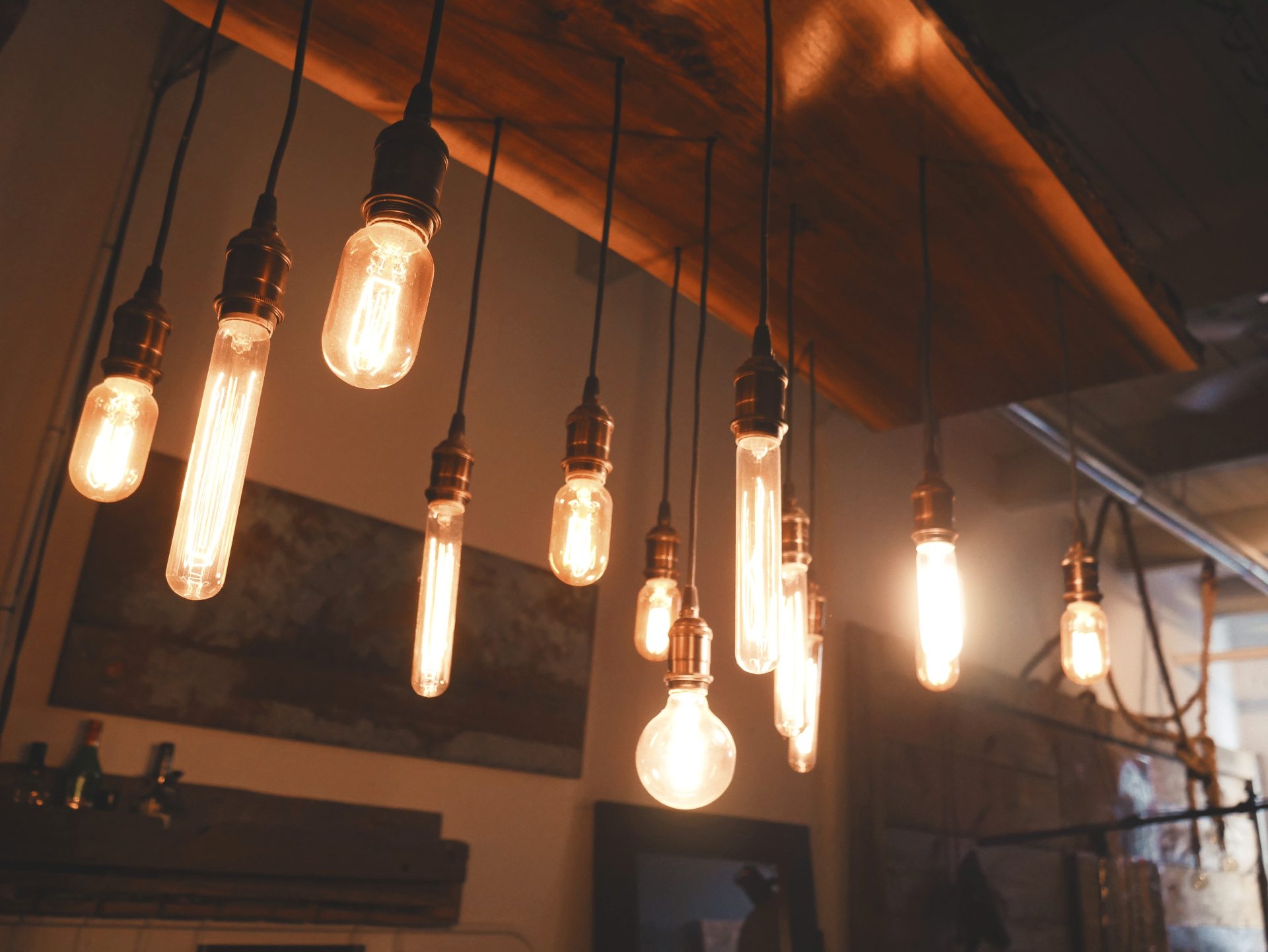 Our team
Jock Busuttil
Product People's founder and freelance head of product.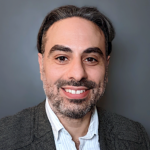 Jock Busuttil is a freelance head of product, author and conference speaker. He has spent over two decades working with technology companies to improve their product management practices, from startups to multinationals.
In 2012 Jock founded Product People Limited, which provides product management consultancy, coaching and training. Its clients include BBC, University of Cambridge, Ometria, Prolific and the UK's Ministry of Justice and Government Digital Service (GDS).
Jock holds a master's degree in Classics from the University of Cambridge. He is the author of The Practitioner's Guide To Product Management, which was published in January 2015 by Grand Central Publishing in the US and Piatkus in the UK.
He writes the blog I Manage Products and weekly product management newsletter PRODUCTHEAD.
---
Christopher Lewis
Freelance head of product with a passion for user experience and product development.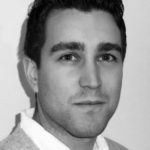 Christopher Lewis started his professional career working for Apple and eventually went on to lead the UK business sales team. He also worked with the Tate developing and securing corporate partnerships with some of the world's top firms.
Christopher studied Fine Art, something that informs his passion for design, then went on to complete an MSc at University College London in Technology Entrepreneurship with first-class honours.
He has built product teams and practices at many notable organisations and brands, including the UK's Ministry of Justice, BBC, Johnson & Johnson, Monzo Bank, OVO Energy and Simba Sleep.
---
Nel Mathams
Trainer, coach and consultant in user research and service design.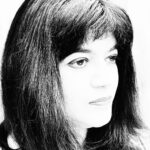 Nel Mathams draws from her many years of experience working, training, coaching and mentoring in agile, design thinking, service design and user research. She has helped private sector organisations including Redwood Publishing and NEST Pensions, and several central government departments and Government Digital Service (GDS). As an art of hosting practitioner, Nel creates a welcoming space for exploration and learning.
Get in touch
Product People Limited
65 Letchworth Road
Baldock
Hertfordshire
SG7 6AB
United Kingdom