Jock Busuttil
Product People's founder and freelance head of product.

Jock is a freelance head of product, author and conference speaker. He has spent nearly two decades working with technology companies to improve their product management practices, from startups to multinationals.
His clients include the BBC, University of Cambridge, and the UK's Ministry of Justice and Government Digital Service (GDS). In 2012 Jock founded Product People Limited, a product management services and training company.
Jock holds a master's degree in Classics from the University of Cambridge. He is the author of The Practitioner's Guide To Product Management, which was published in January 2015 by Grand Central Publishing in the US and Piatkus in the UK. He also writes the blog I Manage Products.
Find Jock on his website | LinkedIn | Twitter | his blog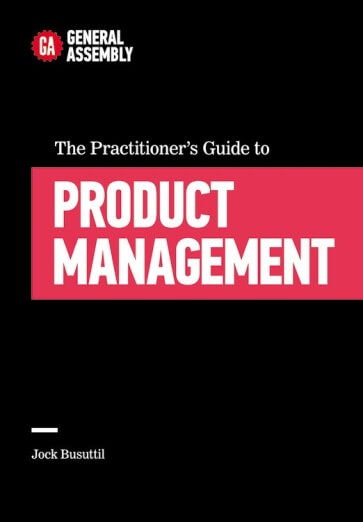 ---
Christopher Lewis
Freelance head of product with a passion for user experience and product development.

After studying Fine Art as an undergraduate, something that informs his passion for design, Christopher then went on to complete an MSc at University College London in Technology Entrepreneurship with first-class honours.
He started his professional career working for Apple and eventually went on to lead the UK business sales team. He also worked with the Tate developing and securing corporate partnerships with some of the world's top firms.
Returning to technology he has worked for the past five years as a product manager and user experience specialist throughout Europe with worldwide brands, including the Ministry of Justice, eWise, BBC, Johnson & Johnson and Apple.
He is a passionate believer in user-centred product development and is a highly confident presenter.
Over the years we've trained hundreds of individual product managers, and helped organisations of all sizes and sectors to improve their product management practice.