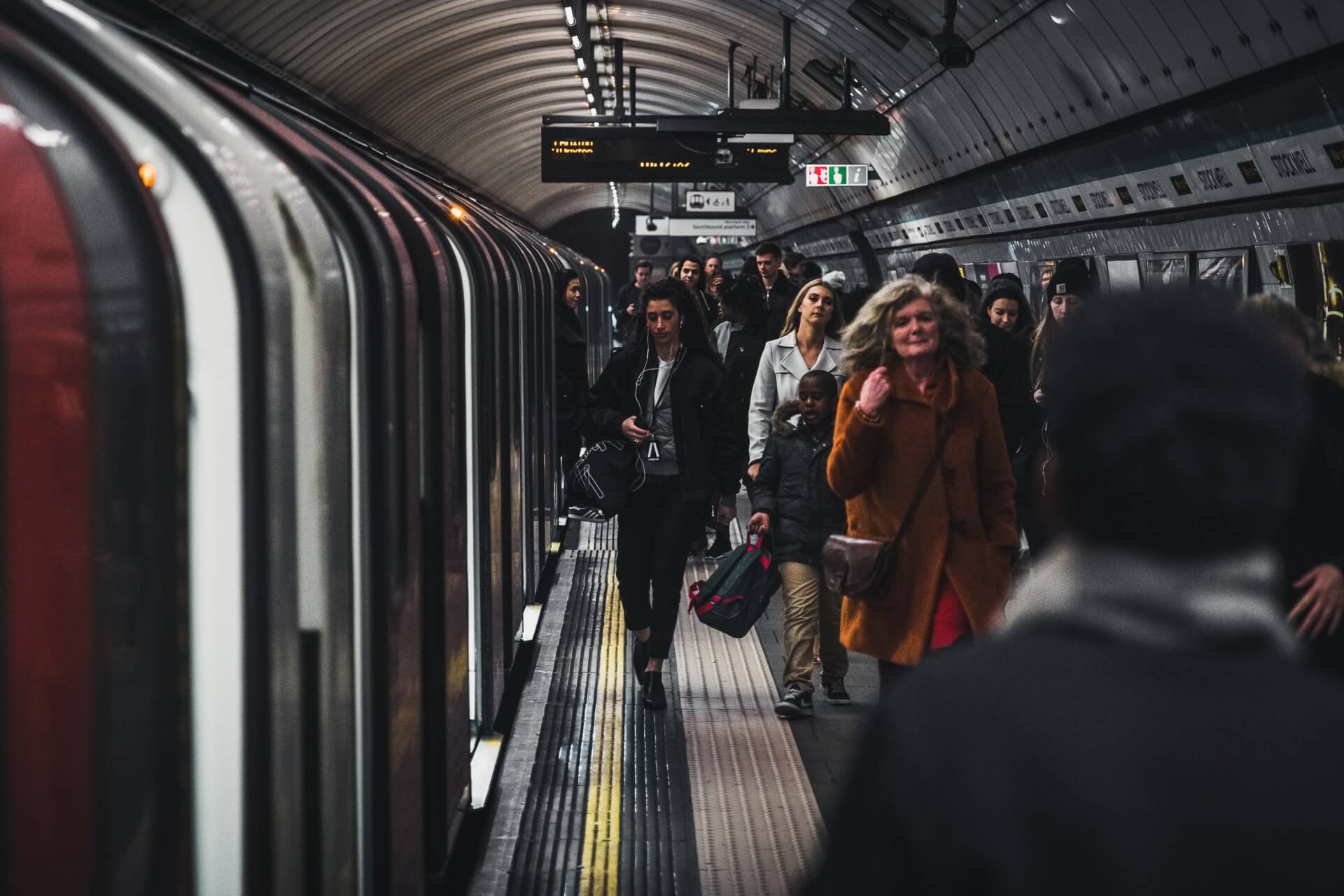 About Product People
Product management coaching, training and freelance product people.
We help product teams take their product from initial research and discovery through to market launch and beyond.
We help management teams to build a product team and grow a product culture successfully within their organisation.
Product People Limited is a product management consultancy, founded in 2012.
Over the years we've trained and coached hundreds of individual product managers, and helped organisations of all sizes and sectors to improve their product management practice.
Read more about:
We can help you too – just let us know what you need by sending us a message today.
"At Saberr Jock helped us get from a disorganised product discovery and dev process into something that is data-led and works really well for our own team, without just saying 'follow this rigid practice'.
"I would thoroughly recommend him both as a product manager and as a product team coach. The guy really cares about making you succeed."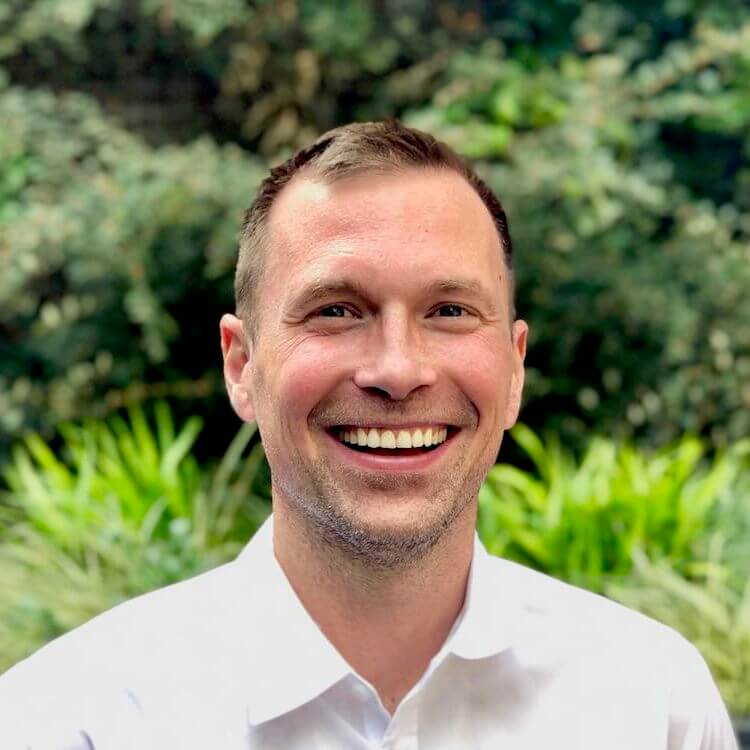 Nik Brbora
Chief Technology Officer, Saberr
Our experience
Product People offers you its consultants' practical experience of managing products through from the drawing board, through product build and launch, to retiring the products.
We've helped teams with product discovery, prototyping, and finding product-market fit. We can work with you to improve your product practice and implement just enough process where it's needed, without slowing you down.
Read more about our team »
"Jock is an inspiring and incredibly experienced product leader and mentor. His skills range from day-to-day coaching of product people, to influencing an entire organisation to embrace a disruptive yet positive change.
"He has been instrumental in my personal growth as a product leader but also as a person."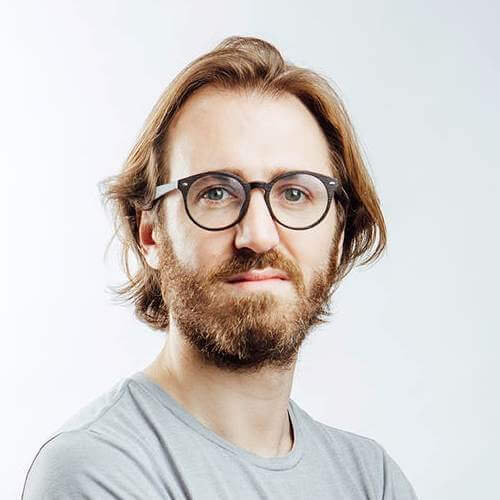 Ludovic Lacay
Co-founder & Chief Product Officer, Napo
formerly Chief Product Officer, Tictrac
How we help product teams
We can help you to focus on what's most important, whether that's your first major product release or acquiring your next million users.
We can:
Read more about what we do »
"We worked with Product People over the past 6 months or so. They've been invaluable in supporting our need for interim product leadership at Prolific. I would absolutely work with Jock and team again in future!"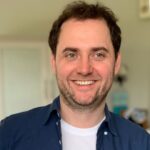 Phelim Bradley
Chief Executive Officer, Prolific
How we help senior management teams
We also provide advice and assistance to organisations undergoing digital transformation and moving to a more user-focused product culture.
Our consultants have built product teams from the ground up in many different styles and sizes of organisation.
Read more about our clients »
We also have experience advising and coaching senior stakeholders in public and private sector organisations, including the University of Cambridge, DMGT, BNP Paribas and Nucleus Financial.
We'll use our experience to help you to avoid the common pitfalls of managing products.
We'll help you to succeed more quickly.
Get in touch
Product People Limited
65 Letchworth Road
Baldock
Hertfordshire
SG7 6AB
United Kingdom