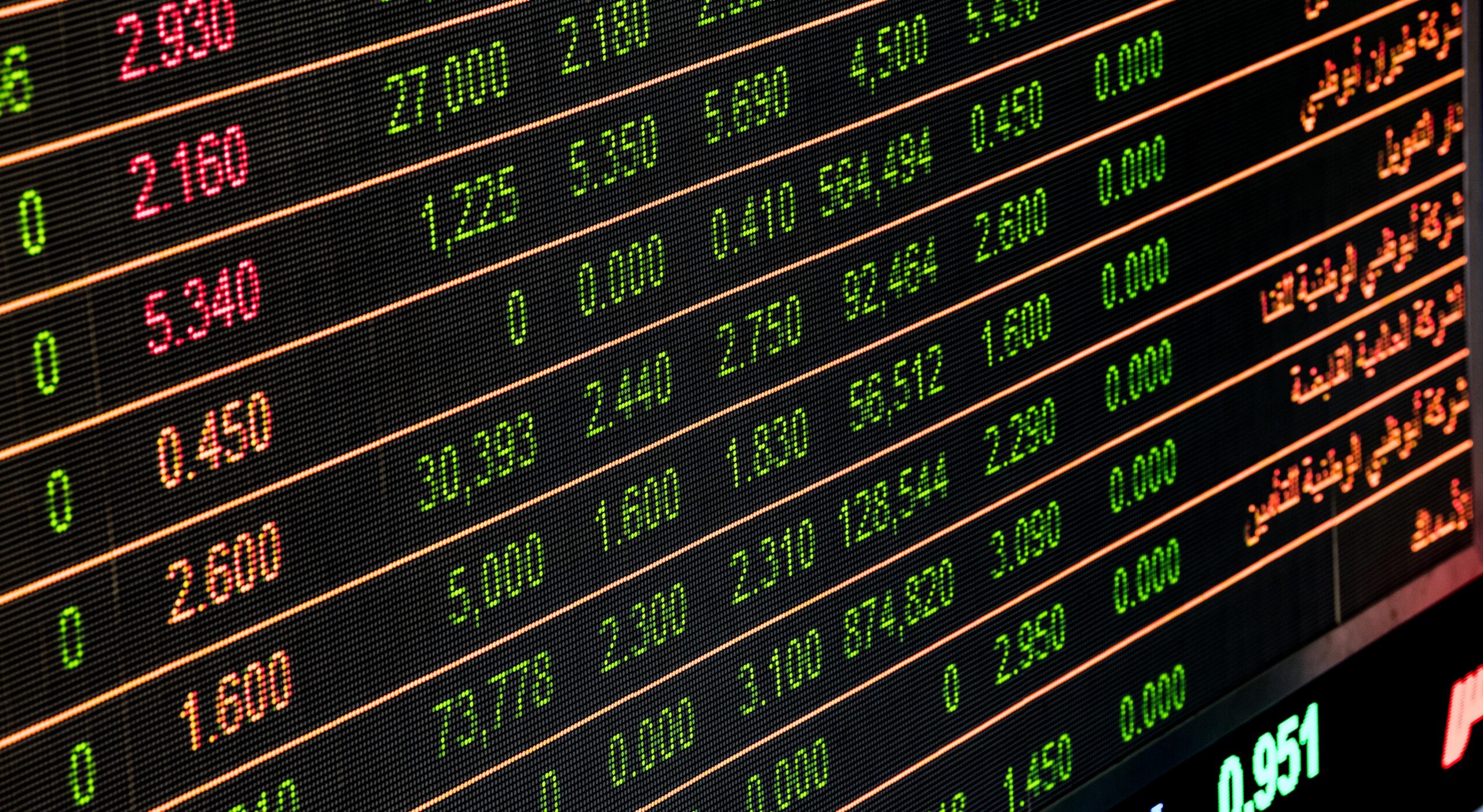 Case study:
Nucleus Financial
Coaching for a member of the executive board.
The Nucleus Financial Platforms Group offers investment platforms that help make retirement more rewarding. Their two platforms are run exclusively for financial advisors, with over 160,000 customers trusting them with over £48 billion of investments.
How we helped Nucleus Financial
We ran one-to-one product leadership coaching sessions on a fortnightly basis with the member of the executive team. Each session would be used to look at progress since the last session, review product strategy and tactics, and work on specific challenges regarding the product team as a whole.
As with all coaching sessions, these were conducted in strictest confidence.