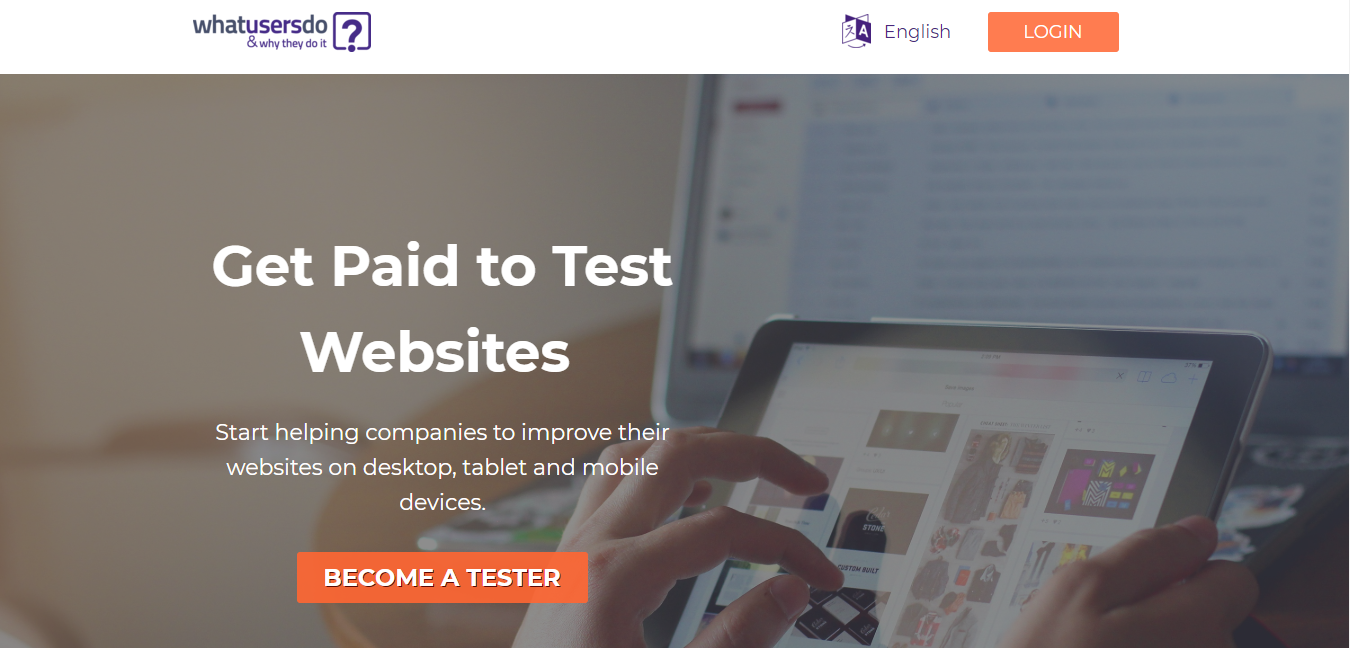 Case study:
Whatusersdo
Coaching the head of product on strategy.
Whatusersdo (now part of UserZoom) helps companies understand how their customers engage with their products and website.
How we helped Whatusersdo
Over several months we assisted the head of product with product strategy through a combination of consulting, hands-on product management and coaching sessions.