Case study:
BBC Future Media & BBC Academy
Product leadership and training.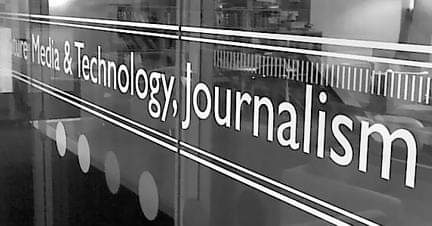 BBC Future Media is the driving force behind BBC's digital media proposition. They design, develop and run digital services and products. Their aim is to allow audiences to enjoy BBC's best content via their preferred route, whether that's online, tablet, mobile, or through internet-connected TV.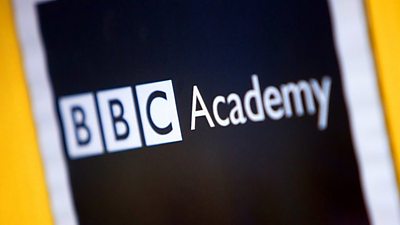 BBC Academy is BBC's centre for training. It houses the Colleges of Journalism, Production, Technology and Leadership. The Academy puts training and development at the heart of BBC and also works with the wider broadcast industry, equipping people with skills they need for a lifetime of employability in the ever-changing media landscape.
How we helped BBC
We provided a senior product manager to lead the team at BBC Future Media while recruitment for a full-time hire was ongoing.
We also worked with BBC Academy to write and deliver training on Data-Driven Decision Making to product managers from BBC and Government Digital Services (GDS).