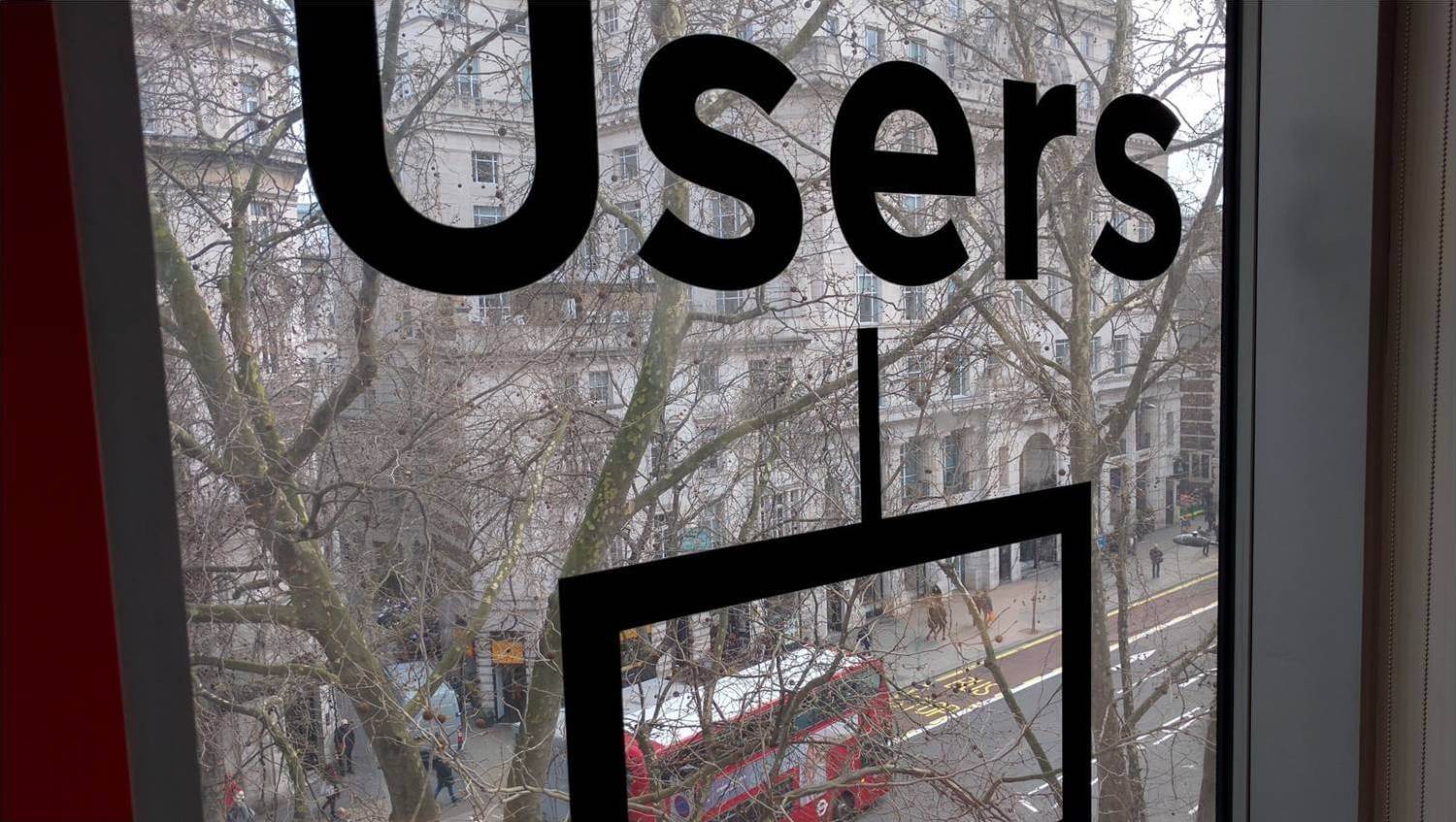 Case study:
Government Digital Service (GDS)
Simpler, clearer, faster.
Government Digital Service is a team within the Cabinet Office tasked with transforming government digital services. Their responsibilities include building GOV.UK, the single website for government, designed to make information and services clear and accessible.
How we helped Government Digital Service (GDS)
We provided a head of the product and service management communities across the whole of UK Government. We helped on an interim basis to provide cover while recruiting for a permanent civil servant to take on the role.
The head of community role is devoted to creating, sustaining, developing and supporting the community of over 300 service managers and product managers in GDS and other organisations across government.
We helped in the following areas:
Supporting and facilitating the product and service management community in GDS and building bridges between communities across government
Writing and delivering in-house product management training
One-to-one product management coaching
Defining the role and responsibilities of the head of product and service management community
Finalising job descriptions and career paths for the various product management roles and sharing them with other government departments as a template for their own product communities
Sifting CVs and interviewing candidates as part of a panel for several open product management positions
Blogging about the community