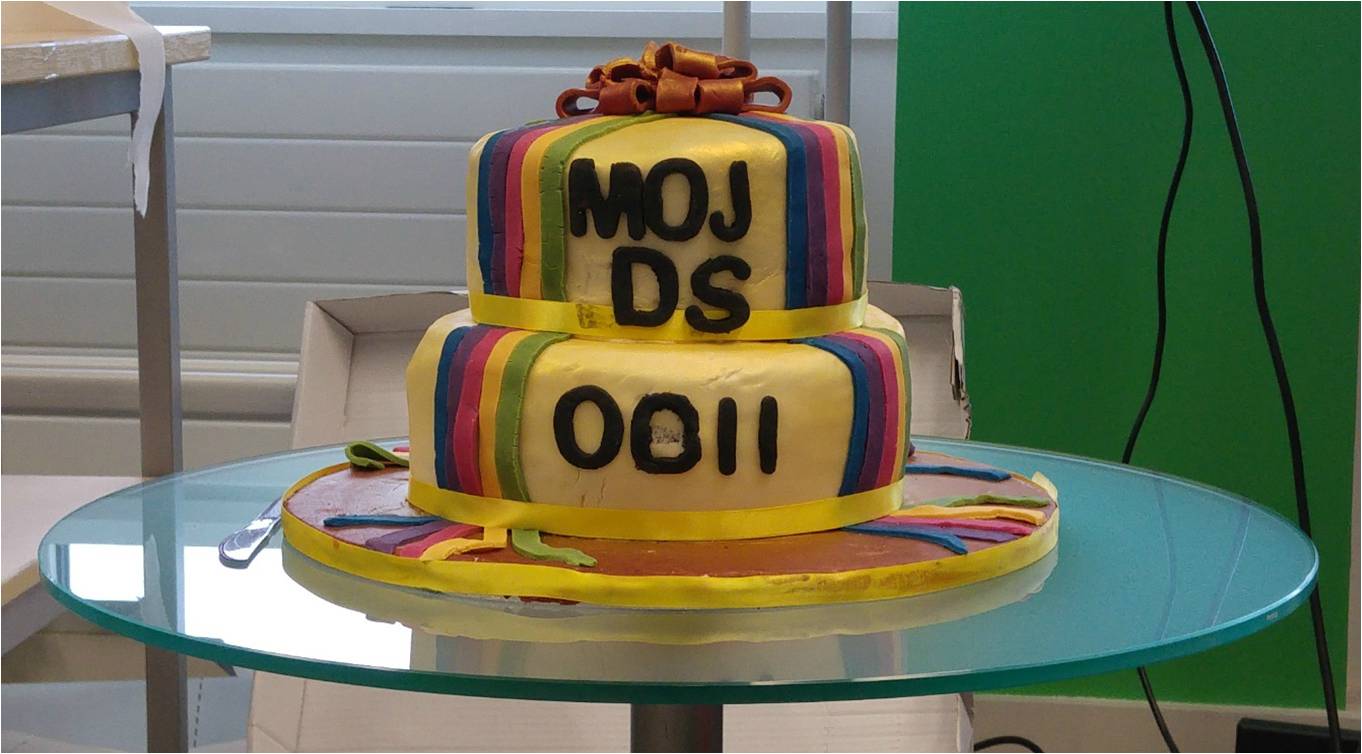 Case study:
Ministry of Justice Digital
An interim head of product for a growing product community.
The UK's Ministry of Justice is a major government department, at the heart of the justice system. They work to protect and advance the principles of justice. Their vision is to deliver a world-class justice system that works for everyone in society.
The Ministry of Justice is a ministerial department, supported by 33 agencies and public bodies.
How we helped Ministry of Justice Digital
We provided a head of product for Ministry of Justice (MOJ) Digital, primarily to help the product team there to become better product managers through a combination of mentoring, coaching, and training.
We also worked on:
making their product management practice more consistent as MOJ Digital grew;
recruiting exemplary product managers and my successor from the Civil Service and direct applicants;
communicating their product roadmaps more effectively and transparently;
writing and delivering product management training;
helping other parts of MOJ Digital to apply product management principles to non-digital projects;
assessing products to the Goverment Digital Service's (GDS) Digital by Default Service Standard;
helping to define and establish an in-house support and service iteration function;
writing articles for the MOJ Digital blog.
Through interactions with his counterparts at the Government Digital Service (GDS) and other major government departments, we also encouraged the beginnings of a cross-government product community, something we'd return to work on at a later date when we provided a head of product for GDS.