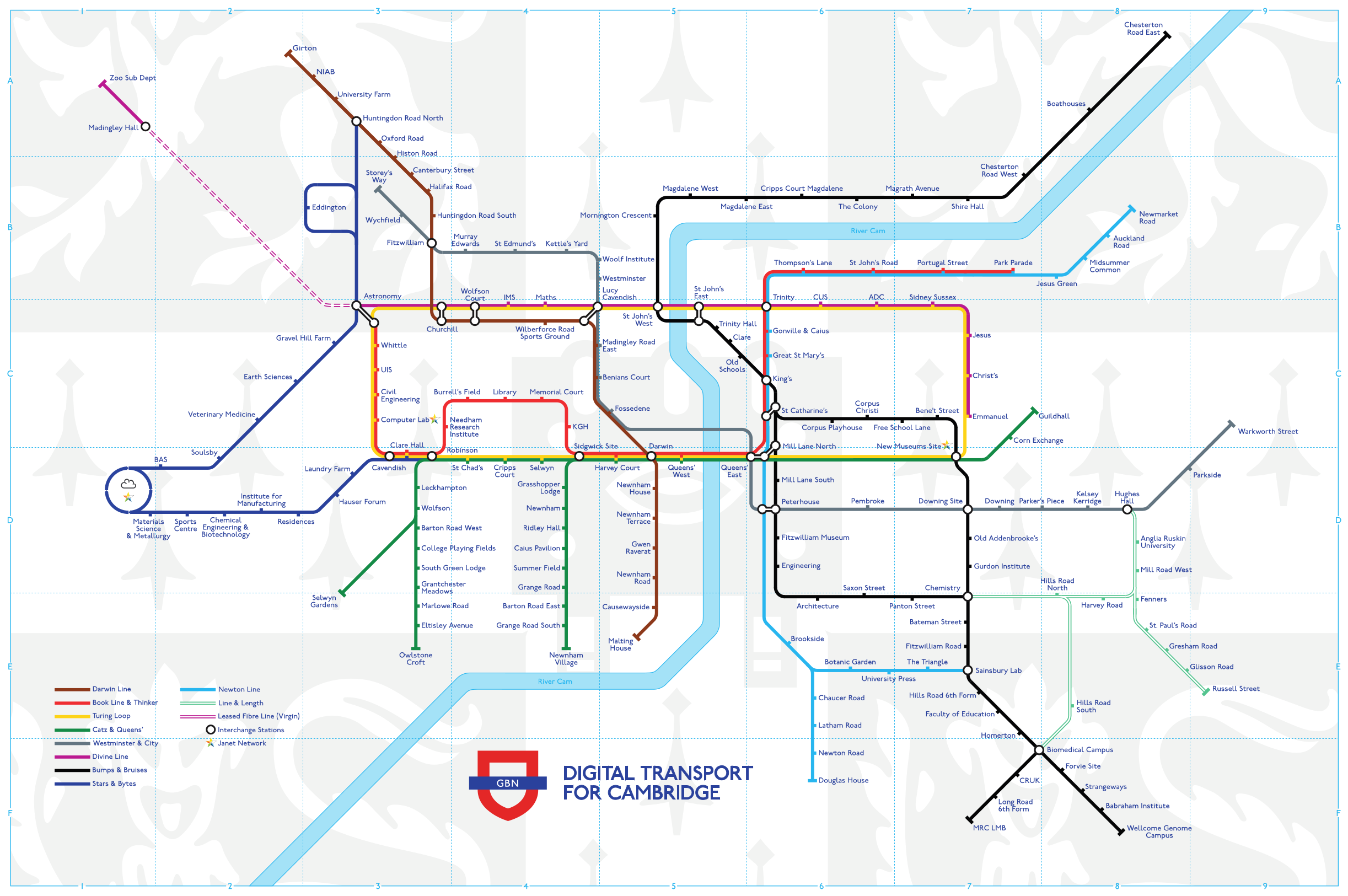 Case study:
University of Cambridge Information Services
Interim head of product and project recovery.
University of Cambridge Information Services (UIS) runs the information technology infrastructure for the entire campus, including academic and research departments, colleges and student facilities.
How we helped UIS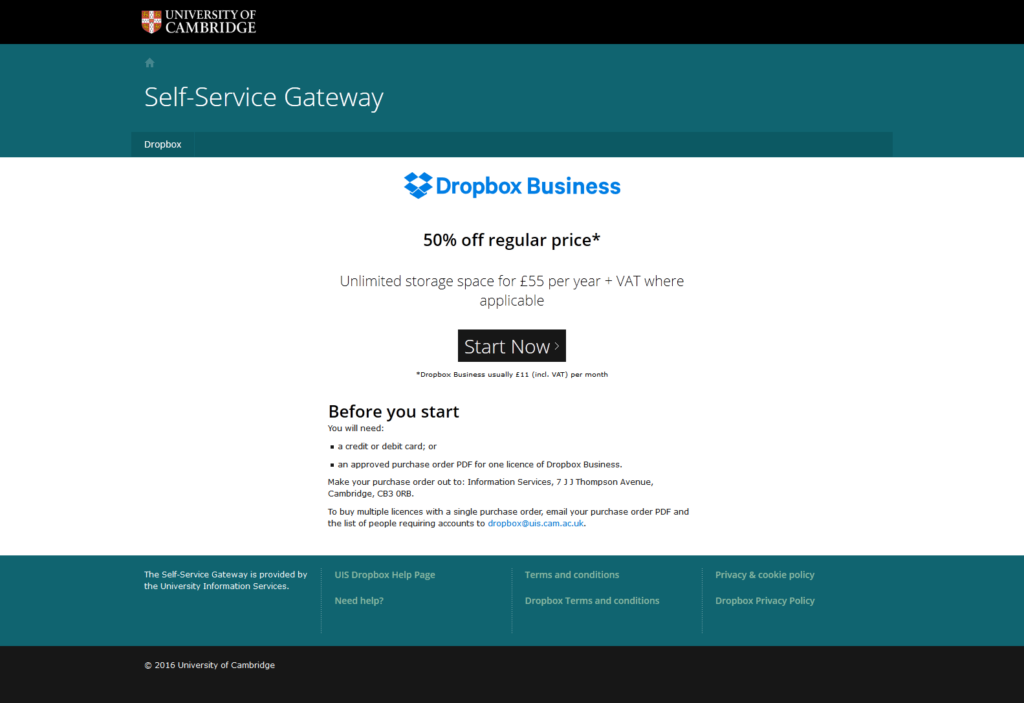 We supplied a head of product primarily to assist a team to bring back on track the delivery of a new service to students and staff in partnership with Dropbox.
We established new team working practices bases on user research and rapid, iterative product development and delivered the service within the agreed timeframe.
We also helped to drive cultural change by helping different departments to work more openly and collaboratively during our time there.