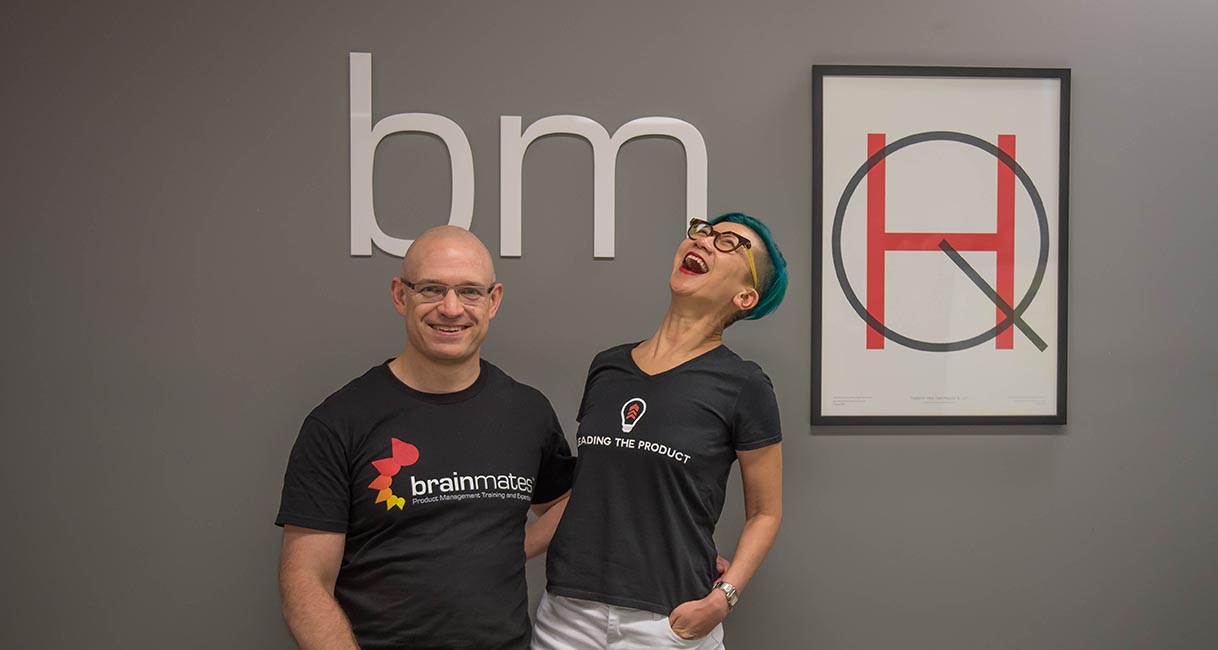 Case study:
Brainmates
Original training for digital transformation.
Brainmates helps clients build products customers love through product management training, consulting services, events and career development programs.
How we helped Brainmates
"Jock not only knows about Product Management, more importantly, he is a delight to work with. Thoroughly enjoyed writing new Product Management training material with him."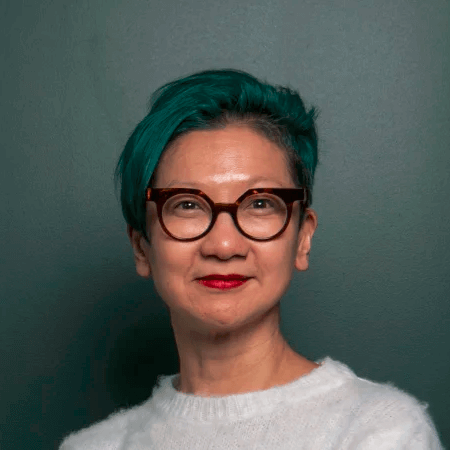 Adrienne Tan
Co-founder, Brainmates
Brainmates commissioned Product People to design, write and deliver original training content for IAG, a large Australian insurer. This training covered the fundamental principles of product management through six simple rules.
You can read about our delivery approach and the resulting six simple rules of product management over on our blog, I Manage Products.