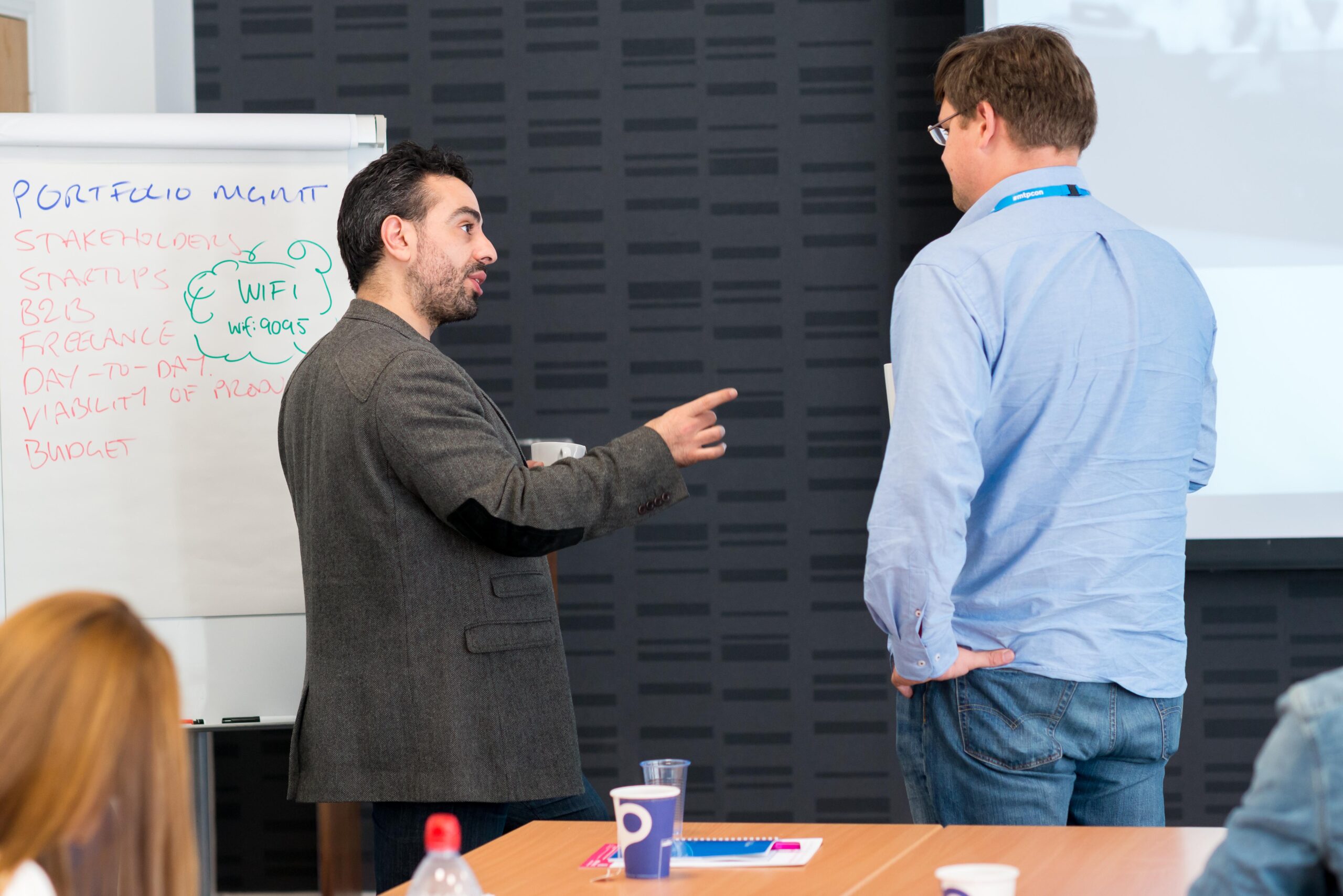 Product management coaching,
consulting and training
Helping people to build better products,
more successfully, since 2012.
What our clients say
"We worked with Product People over the past 6 months or so. They've been invaluable in supporting our need for interim product leadership at Prolific. I would absolutely work with Jock and team again in future!"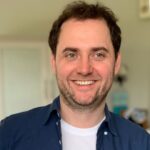 Phelim Bradley
Chief Executive Officer, Prolific
"At Saberr Jock helped us get from a disorganised product discovery and dev process into something that is data-led and works really well for our own team, without just saying 'follow this rigid practice'.
"I would thoroughly recommend him both as a product manager and as a product team coach. The guy really cares about making you succeed."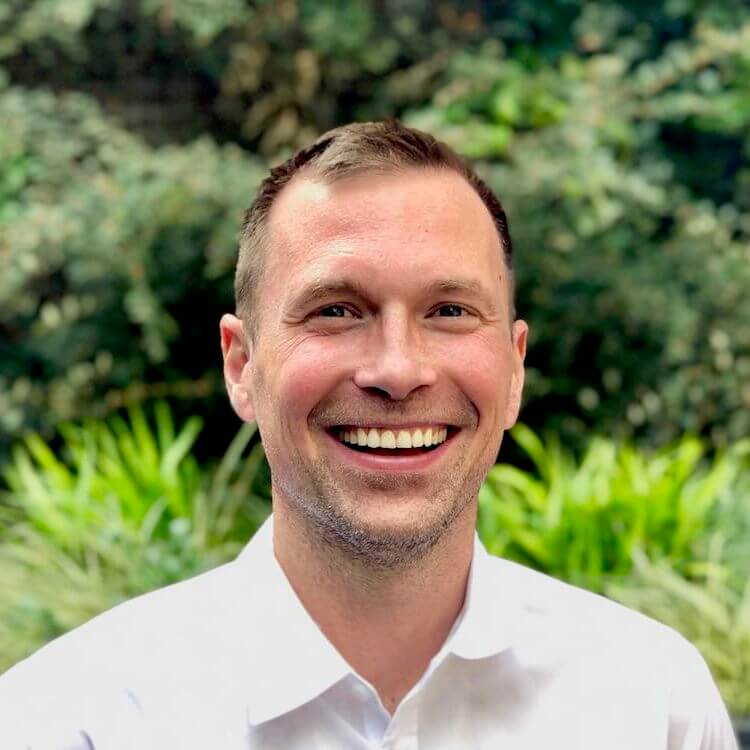 Nik Brbora
Chief Technology Officer, Saberr
"Jock is an inspiring and incredibly experienced product leader and mentor. His skills range from day-to-day coaching of product people, to influencing an entire organisation to embrace a disruptive yet positive change.
"He has been instrumental in my personal growth as a product leader but also as a person."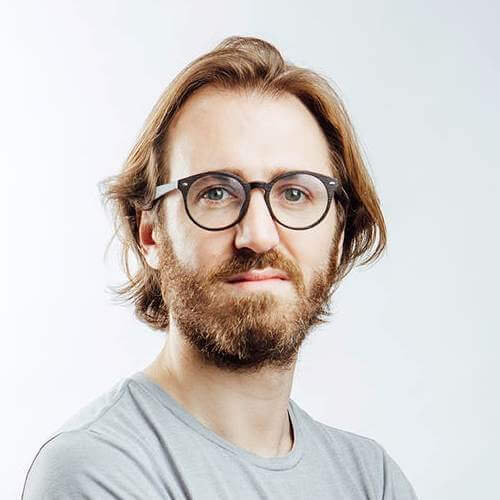 Ludovic Lacay
Co-founder & Chief Product Officer, Napo
formerly Chief Product Officer, Tictrac
"I've met with Jock several times and asked him for advice. I consider him as THE go to person for product management in startups."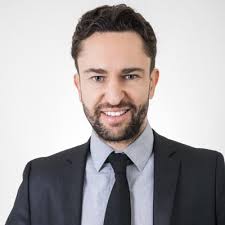 Claus Geissendoerfer
Agile Coach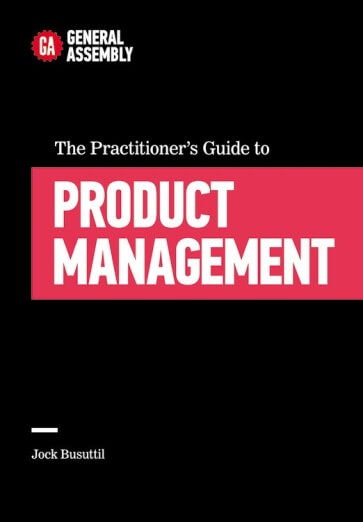 The Practitioner's Guide To Product Management
by Jock Busuttil
If you're new to product management and wondering what it's all about, or if you're a product manager shooting for professional success, this book will give you the inside track on starting, developing, and then selling a new product.
"This is the absolute must-have book for product managers. I've been a PM for 15 years and have supervised other product managers. It's required reading for my team."
Tim H.
Senior Product Manager
"I wish this book was published when I started out in product management. It gives a really wonderful overview of what product management is and involves on a day to day basis."
Keji A.
Head of Product
Get in touch
Product People Limited
65 Letchworth Road
Baldock
Hertfordshire
SG7 6AB
United Kingdom