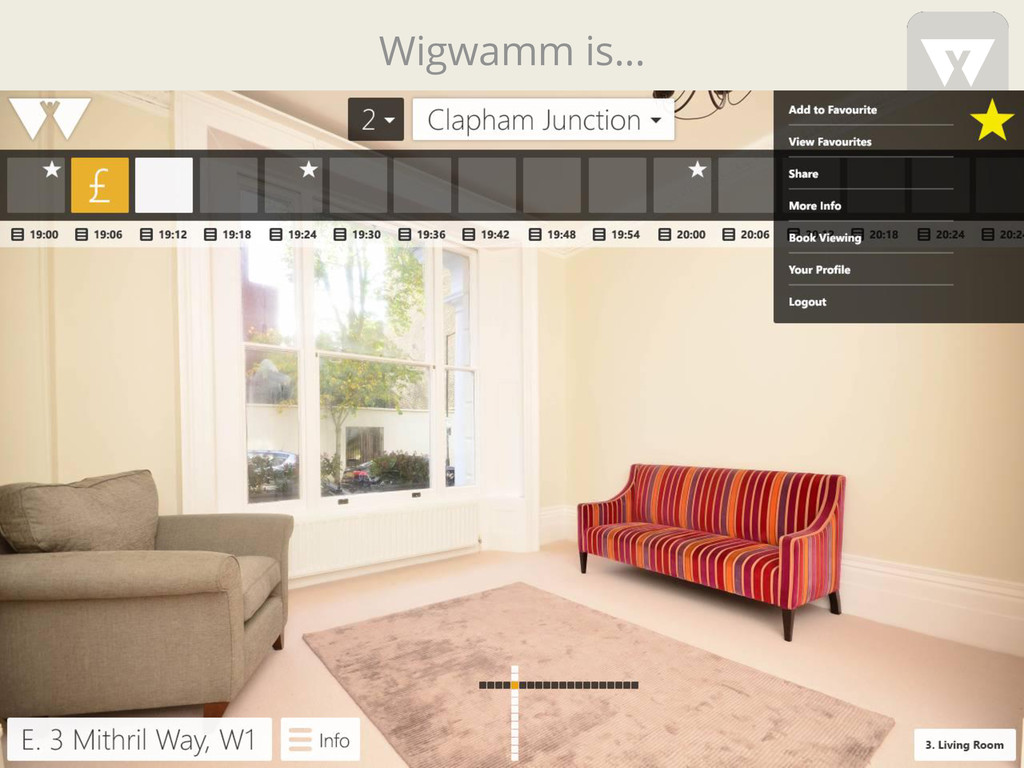 Case study:
Wigwamm
Coaching for a startup founder.
Wigwamm is an auction for rental property, every Monday night. One list of properties that exist, with no fear of being told "sorry, it's just gone". Their listing app lets people list their property for sale or rental simply and easily from their phone.
How we helped Wigwamm
"Product People is led by a/the charismatic Jock. His experience allows him to quickly focus a discussion on what matters. He helped us to forget what was distracting us and build something really useful.
"Jock quickly unlocked the solutions we were looking for, because he knew where to look. Saved time, great value and he just 'got it'. Thanks Jock."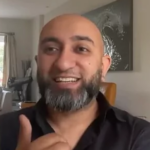 Ray Rafiq
Serial entrpreneur & Founder, Free.co.uk, Unmortgage (now Wayhome), GetAgent, Wigwamm
We ran one-to-one product management coaching on a fortnightly basis with Wigwamm's founder. Each session would be used to review progress since the last session, introduce new skills, and work through specific tasks or challenges where guidance was needed.
As with all coaching sessions, these were conducted in strictest confidence.