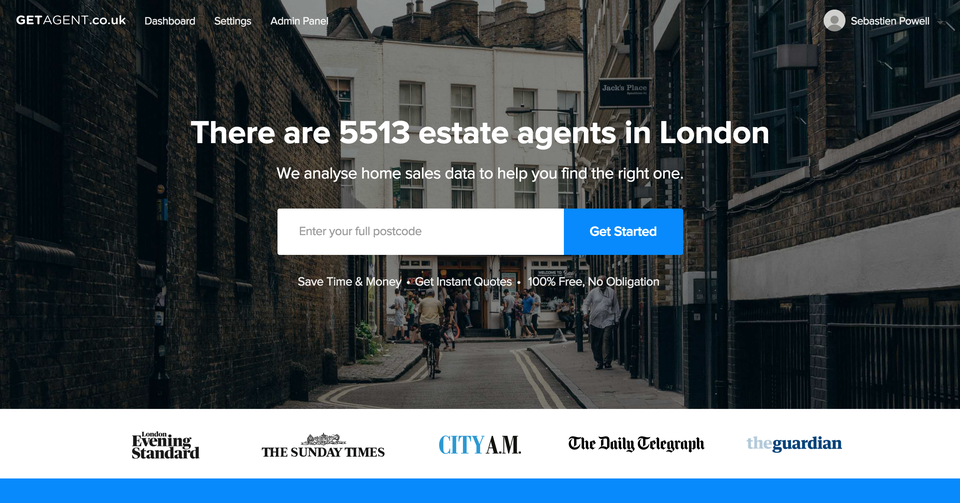 Case study:
GetAgent
A workshop to encourage team communication.
GetAgent uses objective data to rank estate agents in your local area. If you're thinking of selling your home, visit GetAgent.co.uk, enter your postcode and get the best agent to sell your home for more money, in less time.
How we helped GetAgent
"Product People is led by a/the charismatic Jock. His experience allows him to quickly focus a discussion on what matters. He helped us to forget what was distracting us and build something really useful.
"Jock quickly unlocked the solutions we were looking for, because he knew where to look. Saved time, great value and he just 'got it'. Thanks Jock."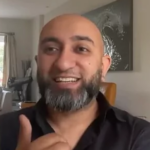 Ray Rafiq
Serial entrpreneur & Founder, Free.co.uk, Unmortgage (now Wayhome), GetAgent, Wigwamm
We ran a retrospective workshop with the team to identify where communication and collaboration was failing, and provided coaching to help the team overcome their challenges.