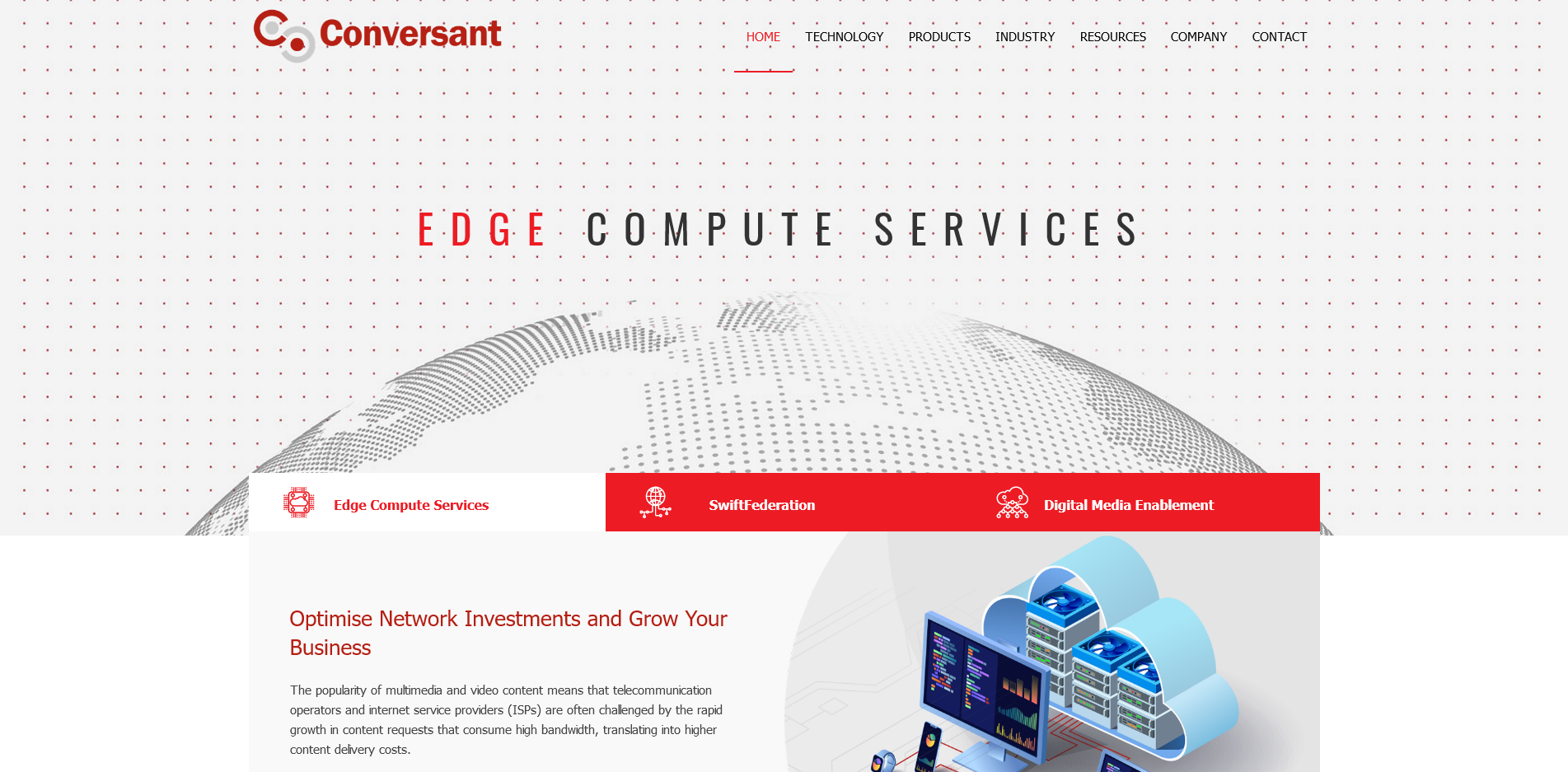 Case study:
SwiftServe
Establishing a product management practice.
SwiftServe (now part of Conversant) is tackling the challenge of the cost-efficient delivery of large volumes of data (e.g. video) over the internet. SwiftServe provides Content Delivery Network (CDN) services and caching appliances to some of the largest networks and content providers in the world.
How Product People helped SwiftServe
"Jock helped SwiftServe at a pivotal time in our growth, when we needed to bring in more formal product management processes, and hire dedicated staff.
"He hit the ground running, gaining a very rapid understanding of our technology and business requirement. He laid the foundations of our present product management. We would recommend Product People to other startups who want to make their product delivery more efficient and successful."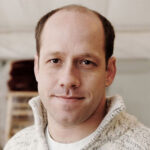 Adam Twiss
Founder and CTO, SwiftServe
In the early phases of growth, SwiftServe's product management function had been handled by splitting the day-to-day responsibilities between the CTO and head of development. With the increasing demands of running the business, managing the development team and the growing number of products, it was becoming clear that a dedicated product manager was needed. However, finding the right person for the job would take time, and the need was becoming pressing.
SwiftServe engaged Product People to help. The initial proposal was for Product People to assist in three main ways:
to define and establish robust processes to streamline how product requirements were gathered, prioritised, implemented and launched;
to source and recruit a full-time product manager, then coach the new recruit during a handover period; and
to research and document market, competitor and product performance information to assist with the handover.
Later, SwiftServe also used Product People to proof-read and edit their product manuals prior to publication.
In under three months, Product People successfully helped SwiftServe to:
establish and document agile product management processes tailored to their needs;
source and recruit a full-time product director;
define the launch process and apply it to their new SwiftCMS product;
research, collate and document market, competitor and product information; and
proof-read, edit and apply a consistent voice to their user manuals prior to publication.
As a result of the move to the agile methodology, there is now much greater visibility across the business of what is ready, what is being worked on by development, and what is on the future roadmap. The developers also have a greater sense of responsibility and ownership for their work, and are better engaged in the process than before.
"Jock stepped into a complex situation and was quickly able to step up to the plate and provide good insight on how to move forward. I enjoyed working with Jock and was happy with everything he was involved with. I'd use Jock's services again when the need arises."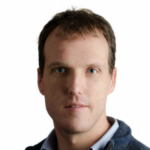 Rob Denison
Head of Development, SwiftServe
Product People also helped SwiftServe to hire an experienced product director who has been able to become fully responsible for the product strategy in a short time. Both the CTO and head of development are now freer to concentrate on growing the business and managing the development team respectively.