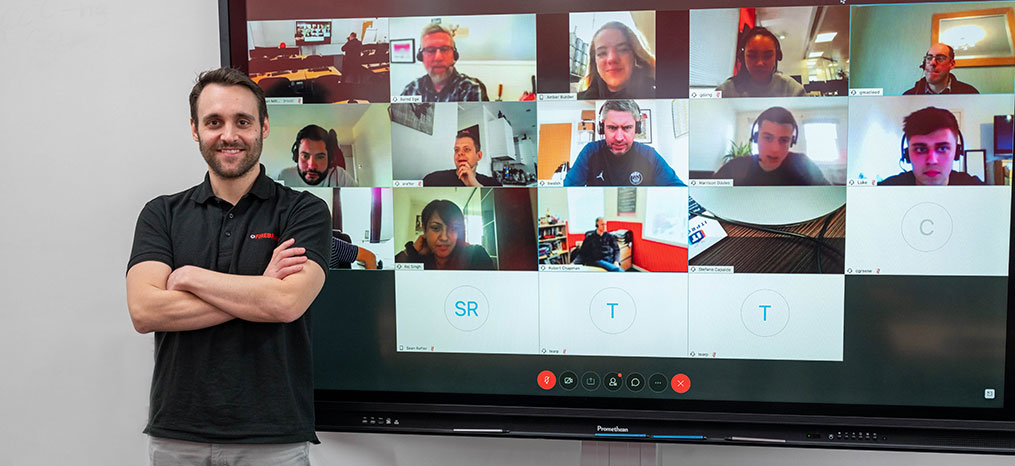 Case study:
Firebrand Training
Training for the product leadership team.
Firebrand Training provide accelerated training courses for various IT qualifications.
How we helped Firebrand Training
We ran our Product Management Foundation 1-day training course for Firebrand's senior product leadership team. We also delivered a supplemental training module on how to build, scale and support a product team. We delivered this training in person at Firebrand's headquarters in London.