Best wishes for Christmas from Product People!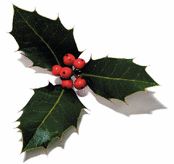 Season's greetings!

On behalf of Product People, I would like to thank you for your support and custom this year.
I hope that you have a restful and festive Christmas and New Year, and I look forward to assisting you with product management, mentoring and copywriting in 2013.
All the best,
Jock