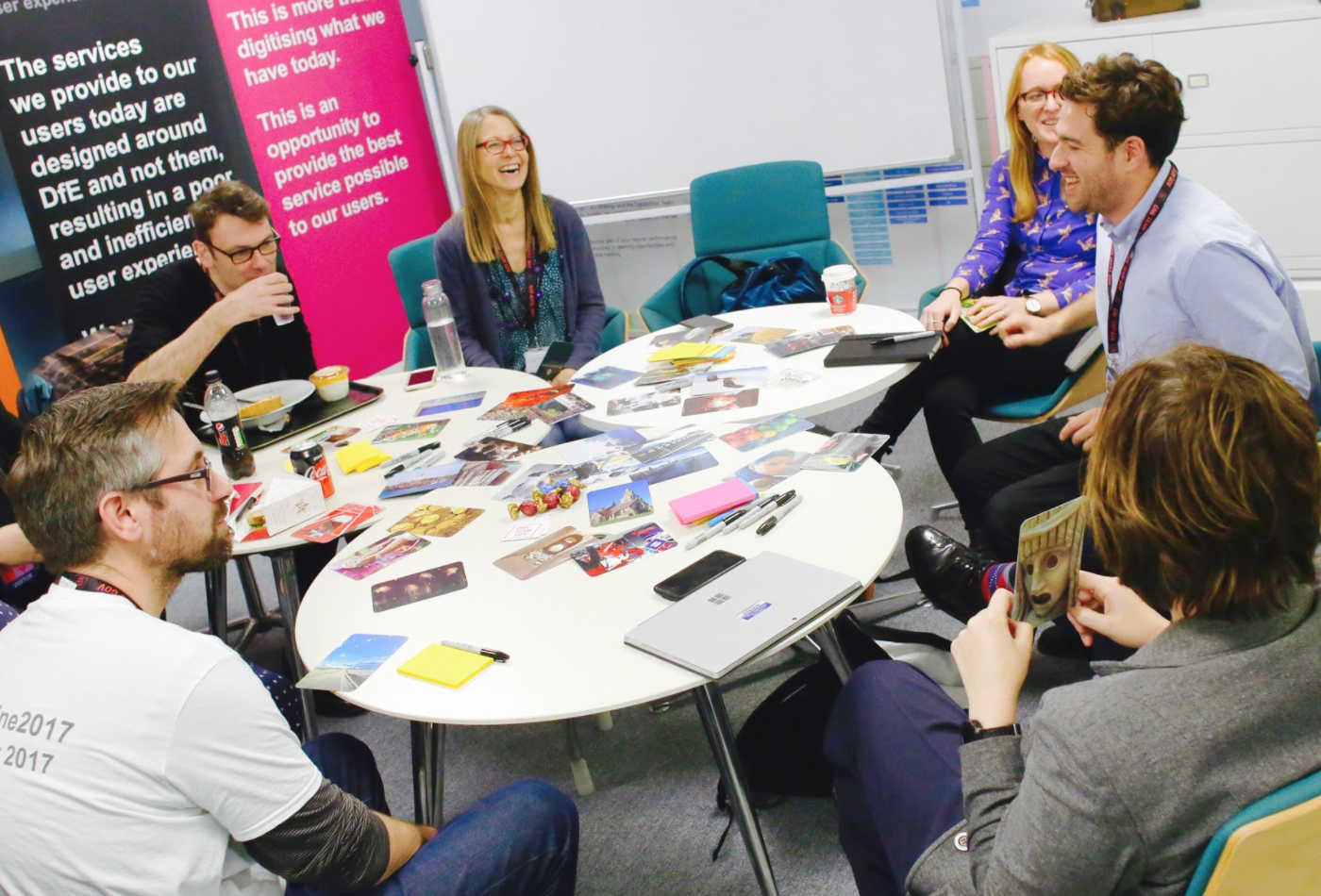 Case study:
Software Acumen &
Department for Education Digital and Technology
On-site coaching for a team of product managers.
Software Acumen builds communities to help technology professionals grow, such as Agile Cambridge, Service Design in Government and others.
The Department for Education is responsible for children's services and education, including early years, schools, higher and further education policy, apprenticeships and wider skills in England.
Department for Education (DfE) Digital and Technology is a community of specialists who work across the department to improve the outcomes of children and learners in education and care.
How we helped Software Acumen and DfE Digital and Technology
One of Software Acumen's clients, Department for Education (DfE) needed a product coach for its digital team. Over the course of a few days, our product coach ran one-to-one sessions with each of the product managers on the team, providing guidance, challenge and encouragement where needed.