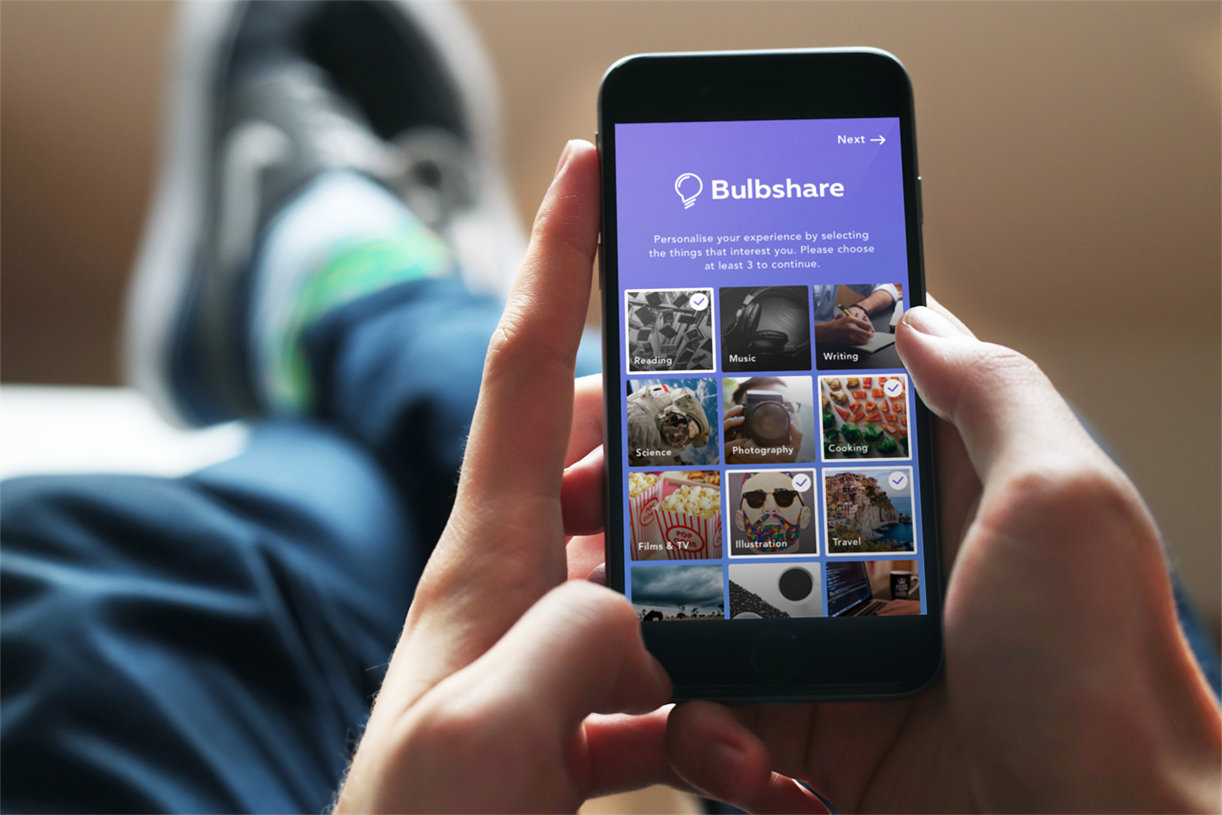 Case study:
Bulbshare
Supporting a newly-promoted product manager.
Bulbshare brings you closer to your customers than ever before – allowing you to understand exactly what they want from your brand. Building online communities that enable conversations, collaboration and co-creation, Bulbshare is the next step in consumer-brand connectivity.
How we helped Bulbshare
Bulbshare had recently promoted one of their team into the new role of product manager. Without any previous experience or a senior product person in Bulbshare to provide guidance, they asked Product People to provide regular coaching sessions for the new product manager over a number of months.
We ran one-to-one product management coaching on a monthly basis. Each session would be used to review progress since the last session, introduce new skills, and work through specific tasks or challenges where guidance was needed.
As with all coaching sessions, these were conducted in strictest confidence.